Who doesn't love a good rainbow of colors in their classroom?  Color coding makes my heart so happy!  It is one of my favorite supports for my students AND staff.  One of my main goals for my students is to make them as independent as possible.  To assist them in this goal, one thing I do is assign each student a color.  By giving each student a color, they can find their materials, schedule, desk, chair, and a spot in line without the help of an adult.
The staff can take advantage of this system too!  They won't waste time looking for student materials when you have a color-coded system.  Another reason why color coding is so necessary?  CONFIDENTIALITY!  When each student has an assigned color, you don't have students' names posted all around the room, and you won't have to worry about grabbing the wrong data binder.
Below, you will find my five favorite items for color coding in your classroom.
1. Folders
Student-assigned work
Behavior charts
Traveling mini schedules
Home/school communication folders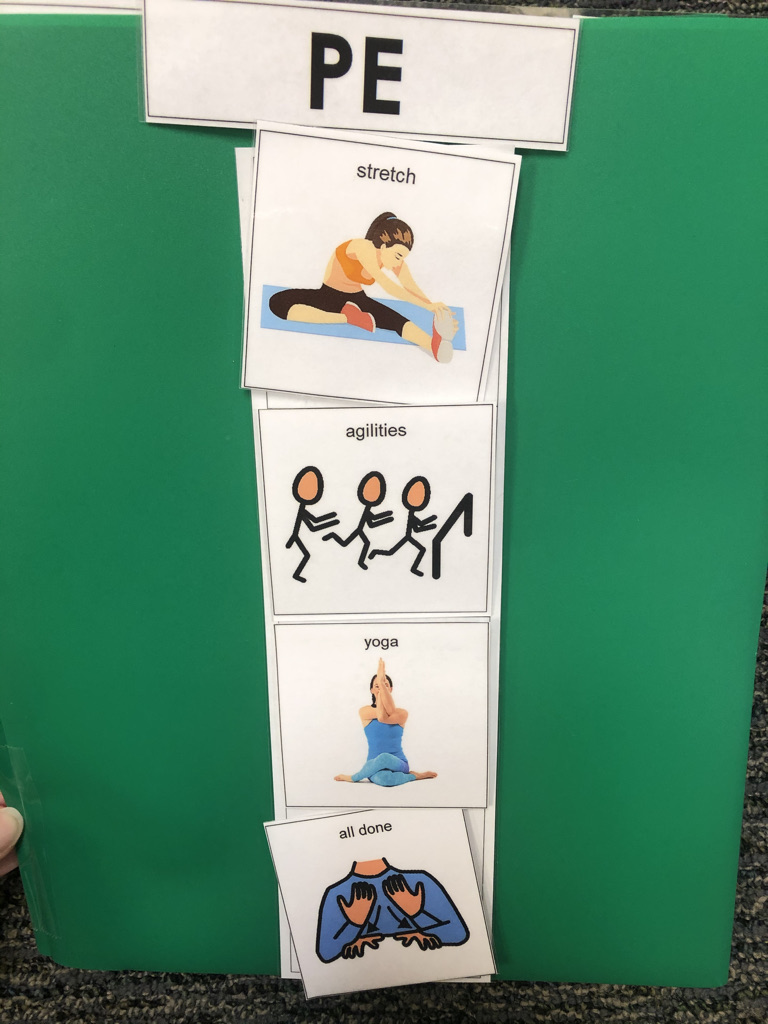 2. Velcro Carpet Strips and Carpet Markers
Visually identifying student boundaries
Modify any environment
Mark stop to stand in line
Visual for where to sit on the floor during morning meetings
3. Colored Paper
Use as the background color of a student's schedule
A transition checkmark for their schedule
Student agenda sheet for easy identification
4. Binders
Store student data in color-coded binders
Use for traveling between classes
5. Bins and Containers
Store student materials
Use colored bins and containers for student work tasks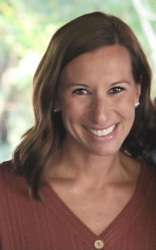 Latest posts by Ashley Linz, M. Ed
(see all)